Details
Acquaviva Bed & Breakfast was born from the renovation of the historic Hotel, is located in Santa Maria di Leuca in a residential area and close to one of the three gullies of the Marina, deep wounds inflicted on the ground for the transition of waterways and currently held by lush vegetation.
It is easily accessible from the provincial Maglie-Leuca # 275, onto a picturesque country road that connects directly to the Provincial Via Q. Ennio, where is located the structure.
If your desire is to take a vacation that allows you to experience the sea, the sun and good food Salento, if your desire is to get out in the morning and decide to make a trip out to discover the neighboring countries, if what are looking for affordable, comfortable and friendly environment, in addition to cleaning ... Then you are welcome. COME!
Image Gallery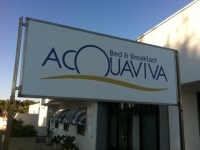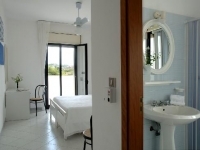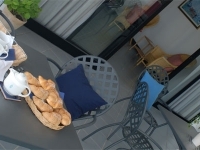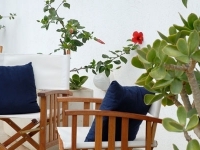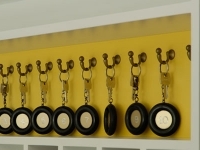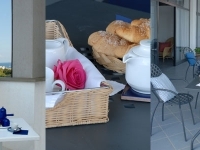 ---
Features
Location: Santa Maria di Leuca